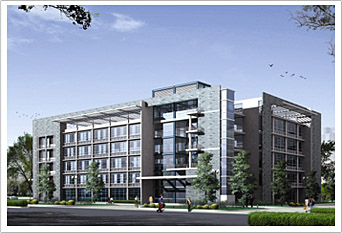 Maanshan Hurricane Measurement Company,Ltd.is located in Anhui Maanshan's development zone .It specializes in the developent and manufacturing of radiiation-based X-ray and isotope thickness gauges.The Sino-Chinese foreign joint venture company was founded by software and hardware engineers with many years of experience in the flat products metals industry.¡¡
Hurricane has full support of the govenmental agencies.It has all the radiation safety,import export,and other certificates required by the law.With its foreign relationships,it also has access to the latest technologies and is at the forefront of any new trends.These advantages have helped the company keep ahead of the competition.The proven systems have been accepted by customer throughout the metals indrstry through many years of use and understanding.
Technically,the gauges were developed from years of experience from its personnel installing and listening to customer opinions. At the same time, the systems combine the benefits of lower production costs in China while ensuring performance by using only high quality imported components (Ex: Ion chamber,control boards).The result is a system that meets the performance and quality requirements of our most demanging customers while providing the most cost effect solution.